The first two months of the year have past already. I did not have any clear goal in the beginning of the year, but I feel I am ready to expand my things that I have worked on for long time 🙂 I had many opportunity to meet new people and old friends in Jan and Feb which pushed me to move on to diffferent and new things.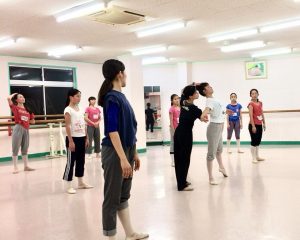 My goal was just "earn more money" but now I have much clear goals for the year. I will work hard to accomplish them from now on!!
And I started to learn new genre of dance 🙂 and this is so much fun! It is always exciting to sart new things ✨ I am excited for this new adventure 🙂
I hope to annouce something fun and interesting near future!