Director/ Choreographer/ Dancer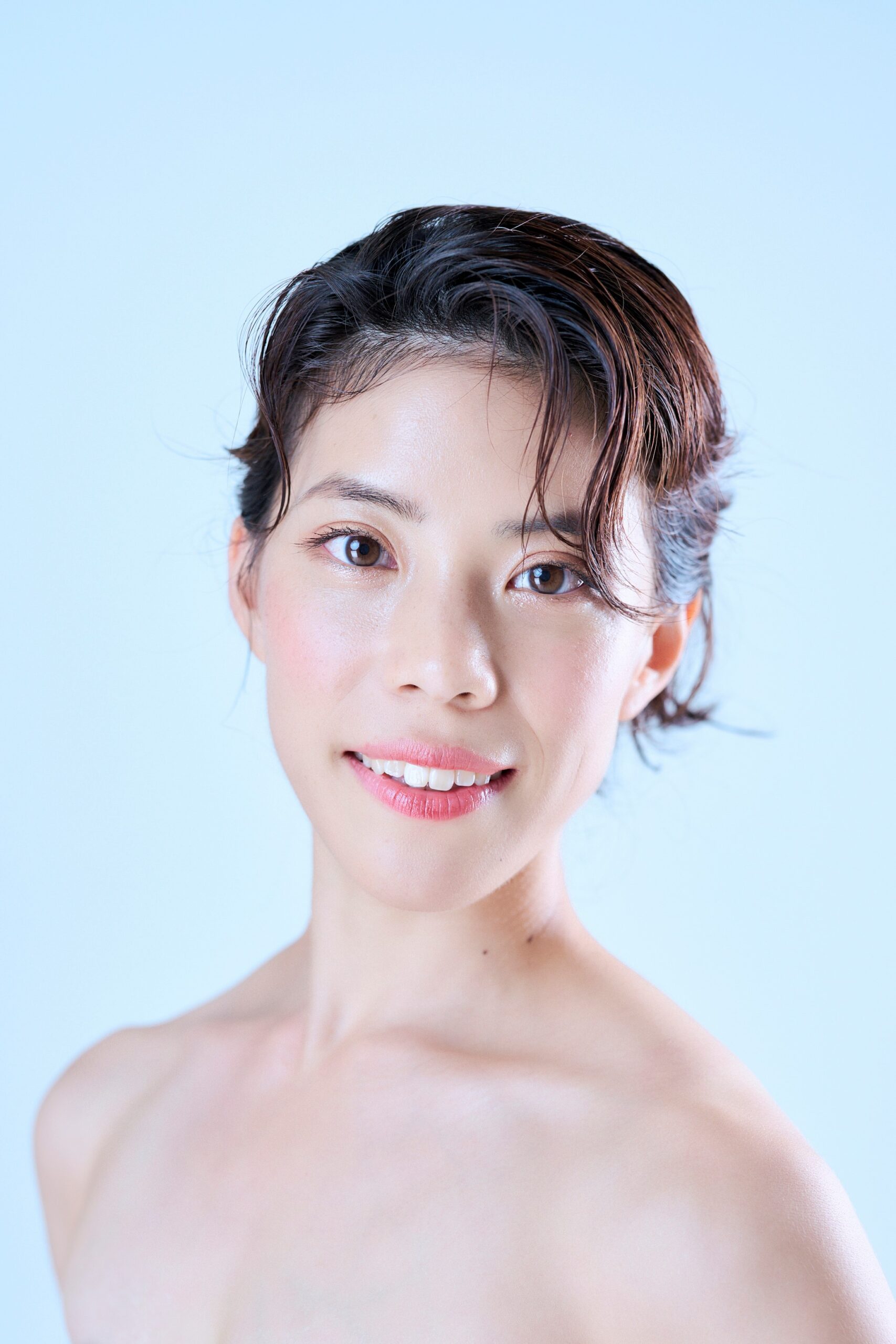 Dancer, instructor, Director of Sance. Satomi Itohara began her ballet training in her home town of Yamaguchi, Japan. Following a move to the United States, she continued her education at Utah Valley University, where she graduated with a BFA in Dance. Satomi moved to New York to train and was invited to join the Joffrey Concert Group under the direction of Davis Robertson. In high demand as a freelance dancer, she has worked with independent choreographers and companies in NYC, and toured around the nation. She enjoys choreographing and has presented her works in major dance festivals and showcases in NYC such as The Dance Gallery Festival, Dumbo Dance Festival, The Identically Dance Festival, and many others. Currently, she teaches a wide range of students from infants to adults at studios in Tokyo and its suburbs. She has kept choreographing contemporary ballet works for recitals, competitions, and festivals in Japan and abroad in addition to working as a dancer. Her works were shown in countries such as India, Mexico, Singapore and Japan. Young dancers she choreographed on and coached have won prizes in competitions in Japan.
◆Feel free to contact me for requests about workshops,
choreography, private lessons, and so on😊
Contact from Here
Satomi's Experiences

photo by Kenji Mori
Teaching Experience
■Rei Dance Collection Yokohama Yokohama, Kanagawa(2021~)
■Broadway Dance Center Tokyo, Tokyo(2018~)
■Gold's Gym Tsudanuma, Tsudanuma, Chiba(2017~)
■Dream Parfait Studio,Minny Story Dance, Hiroo, Tokyo(2016~2023)
■Aya Ballet School, Senzoku, Tokyo(2017~2020)
■Studio Marty, Mita,Tokyo (2019~2020)
■Wisdom Academy Ikejiri school, Ikejiri, Tokyo(2017~2018)
■Performing Arts Workshop, New Jersey, NJ(2014~2015)
■American Theater Dance Workshop, New Hyde Park, NY(2014)
■Fit 4 Life NYC, Brooklyn, NY(2013~2014)
■Rocky Mountain Ballet, Provo, UT(2009~2010)
Workshops
■Shibuya Art Institute, Tokyo
■Premier Ginza, Ginza, Tokyo
■AVAYAVA Contemporary Dance Festival, Pune, India
■Studio Marty, Yokohama, Kanagawa
■Aya Ballet Classic, Shunan, Yamaguchi
■Studio FREW, Tokyo
etc.

Choreographing
■Contemporary ballet solo for Makiko Miyasho -Soloist at Bashkir State Opera and Ballet Theater in Russia
■Kanon Ballet Academy, Chiba
  *5th Tokyo Summer Competition 3rd place
■Ariake New City Ballet School, Tokyo
  *8th Kawasaki All Japan Ballet Competition 2nd place
■Aya Ballet Classic, Yamaguchi
  *Japan Ballet Competition Fukuoka2019 8th place
■Dream Parfait Studio,Minny Story Dance, Tokyo
■Aya Ballet School, Tokyo 
■American Theater Dance Workshop, New York
and more
Performances and Other Activities
■Japan Contemporary Dance Company "Being Human Being" 2nd performance 2023, Kanagawa (2023)
■Music Video produced by SOMBRA(2023) 
■Offered choreographic work "Twilight" for 《Danse de l'espoir》hosted by Iwaki Ballet Company, Tokyo (2023)
■Japan Contemporary Dance Company "Being Human Being" 2022, Kanagawa (2022)
■Cheer for Art sponsored by Tokyo (2020)
■NektureZ Presents Virtual Premium Show Time (2020)
■Ballet Concert 2019, Tokyo (2019)
■Dance Marche vol.8『Destiny』, Tokyo (2019)
■CID-UNESCO-TOKYO Global Dance Festival 2019, Tokyo (2019)
■Gesuno Kiwami Otome「Onna wa kawaru」PV, 6th Anniversary Live Performance, Tokyo (2018)
■D Studio Performance 2017, Nakano, Tokyo(2017)
■TOKYOBUZA "Yureru", Tokyo(2017)
■Contemporary Dance Association of Japan "Festival in May", Tokyo(2017)
■Piece of Modern Dance Company "LAST WILL" Tokyo(2017)
■Vantan Design Institute Cutting Edge fashion+digital Ebisu, Tokyo(2016)
■Dance New Jersy: Website cover photo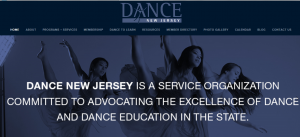 ■stbdance "BECQUREL", Ailey Citigroup Theater, NY
■Joffrey Ballet Concert Group, New York, NY (2014): National Tour, Serenade by George Balanchine
■Eva Dean Dance (Guest Artist), Brooklyn, NY (2014):?Peter Pan-Wendy Poise- Solo, Peal, Swirl
■ubwaystories, Brooklyn, NY (2014)
■KoDaFe in NYC 2014, Ailey Citigroup Theater, NY (2014)
■NYC 10, Dixon Place, NY (2013)
■ADC Guest Artist Showcase, New York, NY (2012)
■Aya Ballet Studio 2nd Concert, Yamaguchi City Public Hall, Yamaguchi, Japan (2006)
and more

◆Japan Contemporary Dance Company (2022~)
◆Nomad Contemporary Ballet, New York (2013~2016)
◆Emotions Physical Theater, New York (2013~2014)

Translation(Eng to Jpn)
■Marcelo Gomes introductory speech at Bright Step 2023
■Elevation-昇華- Presented by Fabula Collective, After talk translation for James Pett and Travis Clausen-Knight
■Julie Kent Workshop (Artistic director of The Washington Ballet)
■Bottaini Merlo Workshop (BOTTAINI MERLO INTERNATIONAL CENTRE OF ARTS)
■National Ballet School of Portugal Workshop
■Hungarian National Ballet School Workshop
■Zurich Dance Academy Workshop
■Laurent Novis Workshop (Paris Opera Ballet)
■Demian Valgas Workshop
■English National Ballet School Workshop/Audition
Education
■Utah Valley University BFA in Dance (Emphasis in Ballet), Orem, UT
■Joffrey Ballet School Concert Group/ Artistic Director: Davis Robertson
■Maternity Stretch Yoga course by Japan Mothers Pilates Association